Skip to Content
Achieve Your Best Smile in Carmel, IN
Cool Creek Dentistry offers a comprehensive set of treatments and procedures in Carmel, IN to ensure your dental health stays in top condition. Our dental staff has you covered, from regular cleaning and exams to emergency extractions and maxillofacial surgery. We stay current at our practice with the latest advancements and procedures in dentistry so that you get the best care for your oral health requirements.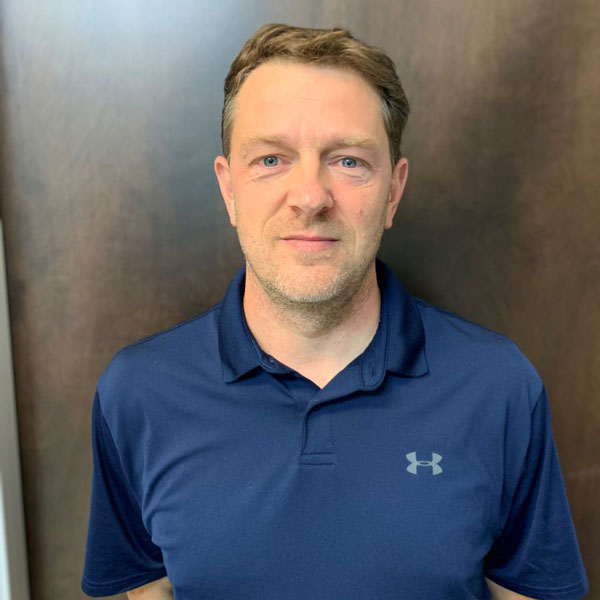 Dentist & Staff Practicing with Care & Compassion
Dr. Adams received his B.A. from Hanover College and is a 1998 graduate of Indiana University School of Dentistry. He, his wife, children, and dog Clyde, reside here in Carmel. Dr. Adams leads a team of caring and compassionate staff at Cool Creek Dentistry. We prioritize preserving your smile with preventative care and educating you on the best ways to care for your teeth. Starting when you first walk into our office, everyone on our staff works hard to ensure your experience at our practice is the best it can be.
Request an Appointment Today
If you're ready to set up your next dental appointment with Cool Creek Dentistry, call our office today at your convenience to speak with a member of our team.